Hug Me My Babe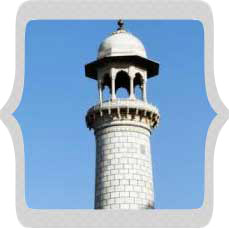 Male Protagonist:
Shah Jahan (Prince Khurram)
Female Protagonist:
Mumtaz Mahal (Arjumand Banu Begum)
Taj Mahal, the magnificent monument that stands at the heart of India has a story that has been melting the hearts of millions of listeners since the time Taj has been visible. A story, that although ended back in 1631, continues to live on in the form of Taj and is considered a living example of eternal love. It's the love story of Shah Jahan and Mumtaz Mahal, two people from the course of history who set an example for the people living in present and the future to come. An English poet, Sir Edwin Arnold best describes it as "Not a piece of architecture, as other buildings are, but the proud passion of an emperor's love wrought in living stones." The story that follows next will prove why the statement is true.
Shah Jahan, initially named…
View original post 342 more words